MemoryFox secures $100K investment decision from UB fund amid advancement spurt | Small business Neighborhood
1 min read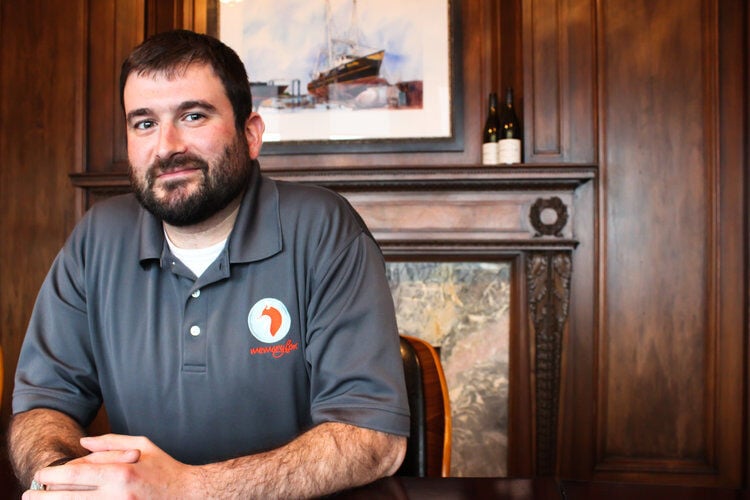 Like any good entrepreneur, Chris Miano figured out to adapt with his firm, MemoryFox.
The business began as a platform for people to capture the life story of pre-dementia elderly clients. But the organization uncovered solid desire amongst nonprofits who wished MemoryFox to enable obtain tales from their donors, staff members, volunteers and beneficiaries. Nonprofits were keen on a digital solution that would help with fundraising.
MemoryFox has stored moving in that way. And now the veteran-owned startup has been given a $100,000 expense from the Buffalo Innovation Seed Fund, which was introduced by the College at Buffalo. The firm has raised a total of $380,000 in seed funding, from UB's fund, Z80 Labs, Launch New York and personal traders.
MemoryFox is the type of enterprise that UB's Innovation Hub and other area startup backers want to cultivate and make a even bigger element of the Buffalo financial system. Miano explained when he talks to startups in other towns the dimension of Buffalo, "there is almost no comparison in terms of assets obtainable."
"I'm extremely bullish on our corporation and community growth potential as extended as we preserve ushering our startups together to good results," he explained. "The cash generated by results results in being reinvested into the group and momentum builds in excess of time.